Soccer - 2017 10-6-17






.
ladybisonsports.org is neither affiliated with nor endorsed by the Clearfield Area School District
ladybisonsports.org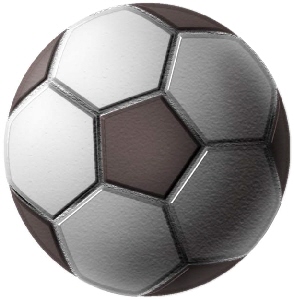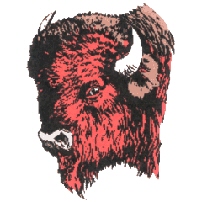 5-1 Loss to Bellefonte, 10-5-17 ~
Online article from ~

Home
Previous - at Philipsburg
Next - Senior Night vs. Philipsburg
Clearfield's Jasmyne Wilbur and Bellefonte's Bree McDaniel
watching the ball Thursday.
Rich Murawki photos reproduced from theprogressnews.com, 10-6-17,
used with permission.
Clearfield's Brooke Cline just beats Bellefonte's Carolyn Seibel
to the ball during the second half.
Clearfield's Alayna Ryan carries the ball through the midfield
as Bellefonte's Megan Elnitski pursues during the 1st half.
Alayna scored one goal on the day.