Soccer - 2017 9-26-17






.
ladybisonsports.org is neither affiliated with nor endorsed by the Clearfield Area School District
ladybisonsports.org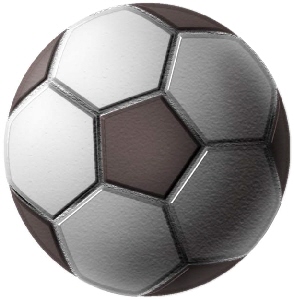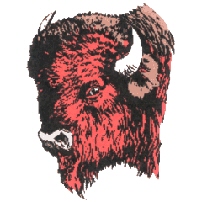 4-0 Win at Philipsburg, 9-25-17 ~
Online article from ~

Home
Previous - vs. Penns Valley
Next - vs. Du Bois
Clearfield's Sara Snyder and P-O's Jayde Burge battle
for the ball during the first half.
Sara scored one goal for the Lady Bison.
Rich Murawki photos reproduced from theprogressnews.com, 9-26-17,
used with permission.
Clearfield's Madison Davis pokes the ball past P-O's Aneesa Karimushan
during the first half.
Clearfield's Alayna Ryan and P-O's Natalie Shaw
run shoulder-to-shoulder Monday.
Alayna scored the game's final goal.

CENTRE DAILY