Soccer - 2017 10-20-17






.
ladybisonsports.org is neither affiliated with nor endorsed by the Clearfield Area School District
ladybisonsports.org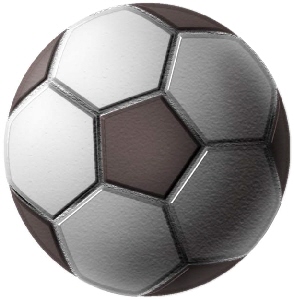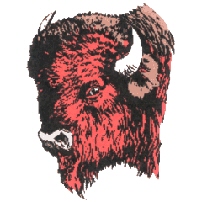 5-1 Win over Philipsburg, 10-19-17 ~
" Seniors shine in Lady Bison's 5-1 win over Philipsburg-Osceola "
Home
Previous - vs. Bellefonte
Next - vs. Karns City, d9 AA Final
Rich Murawki photos reproduced from theprogressnews.com, 10-20-17,
used with permission.
P-O's Jordan Day possesses the ball as Clearfield's Madison Kisamore
defends during Thursday's game.
Clearfield's Grace Johnson carries the ball as P-O's
Anya Tocimak defends during the 1st half.
Grace had a goal and an assist in the win.

Clearfield's Brooke Cline tries to keep the ball away
from P-O's Jordan Day on Thursday evening.
Lady Bison Soccer, CHS Class of 2018 ~