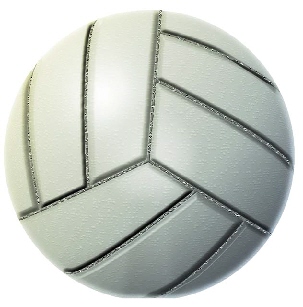 Volleyball - 2014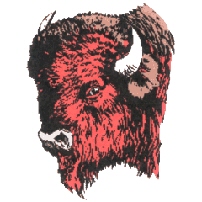 ladybisonsports.org
Home Page
3-0 Home Loss to Cuwensville, 9-15-14
Click ~
Click ~

Online Article
Prior to the evening's Varsity Match a ceremony was held to honor the memory of Adrienne Stucke . . .
9-16-14




.
ladybisonsports.org is neither affiliated with nor endorsed by the Clearfield Area School District
---

Below Are Color Photos by Jon Christoff and from the paper's online photo archive.

Buy 8 x 10 Color Copies HERE .
Right Click on any of these Progress photos and go to"Properties"to retrieve the Progress' photo code for ordering purposes.
In many cases, their code begins with the letters "IMG". Ignore our code (Vol91514) which precedes theirs

Click ~
Click ~
Click ~
. . . including remarks by teammate Macala Leigey and by Adrienne's family, and the presentation to school administrators of
Adrienne's volleyball jersey and a plaque which were then placed in the CHS Trophy Case. There was also a donation
to the scholarship fund in Adrienne's memory by the Curwensville Lady Tide Volleyball Squad.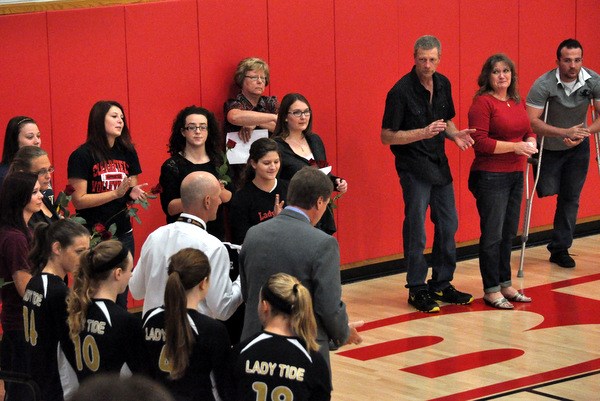 Click ~
---
Click ~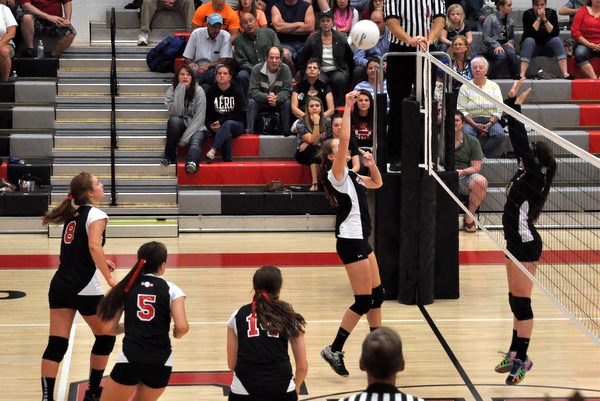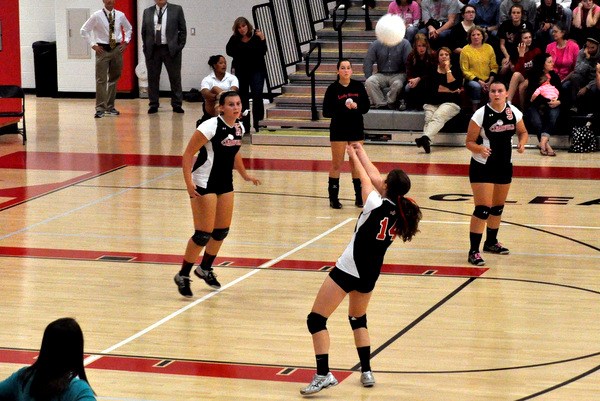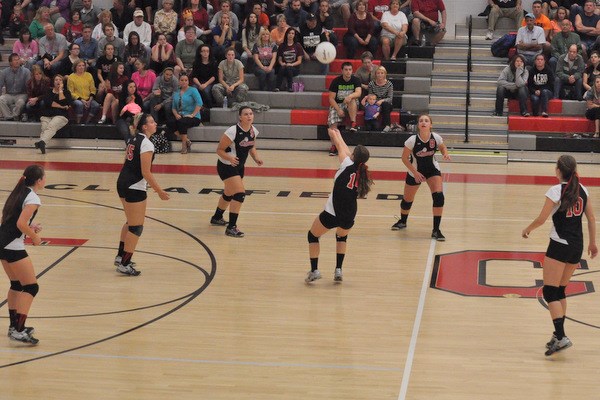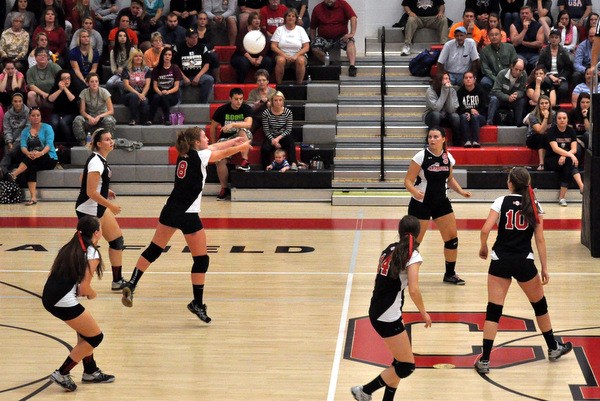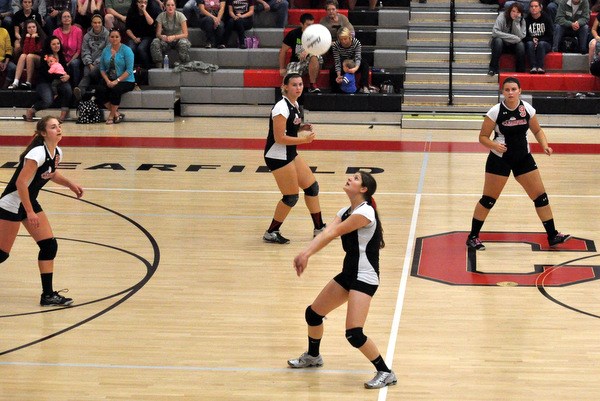 Click ~
Click ~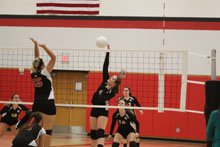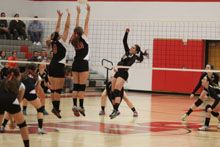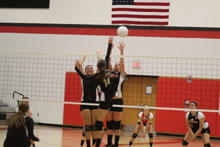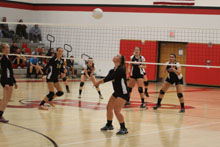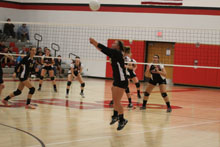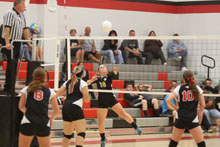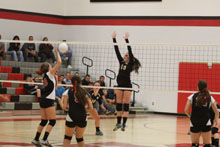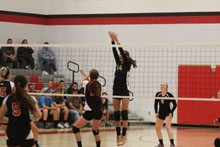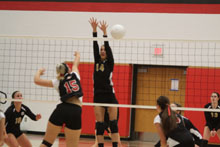 < Curwensville's Ciara Strickland blocks the hit
attempt of Clearfield's Victoria Ireland.

(all Progress Photos by Jon Christoff )