Soccer - 2014
6-1 Win over Philipsburg-Osceola, 9-22-2014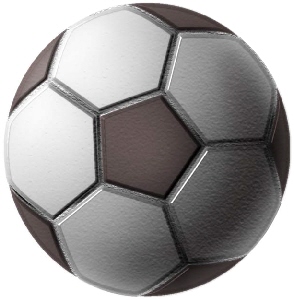 9-25-14






.
ladybisonsports.org is neither affiliated with nor endorsed by the Clearfield Area School District
ladybisonsports.org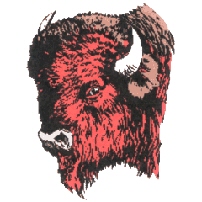 Home Page
Online Article

Below Are Photos by Rich Murawski and from the paper's online photo archive.

Buy 8 x 10 Color Copies HERE .
Right Click on any of these Progress photos and go to"Properties"to retrieve the Progress' photo code for ordering purposes.
In many cases, their code begins with the letters "IMG". Ignore our code (soc91614) which precedes theirs



< Clearfield's Raquel Grice, left moves in against P-O keeper Makenzie Myers
in the first half.

(all Progress Photos by Rich Murawski)
Clearfield defenseman Jilli Neeper, left, battles >
P-O's Maggie Peck in the second half.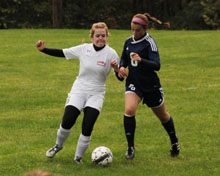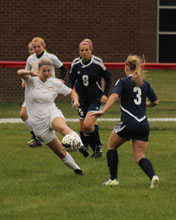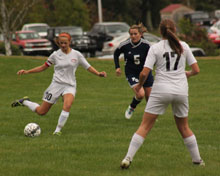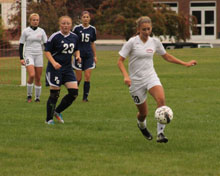 < Clearfield mid Katelyn Ryan plays a ball near the midfield stripe in the
first half with teammate Janelle Wallace shown at left.