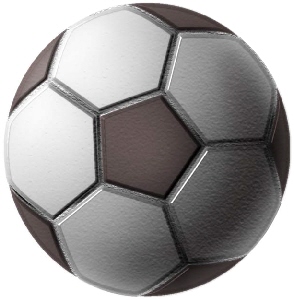 9-6-13






.
ladybisonsports.org is neither affiliated with nor endorsed by the Clearfield Area School District
5-0 Win at Huntingdon, 9-5-13 ~
Back to Home
From the pages of . . .

Reprinted with permission from The Progress , 9-6-13

Thanks to Progress Sports Editor Jaclyn Yingling and
her staff for their cooperation.
Back to Home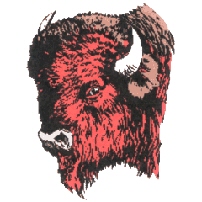 Soccer - 2013
ladybisonsports.org