Basketball 2011-2012
ladybisonsports.org
2-11-12



.
ladybisonsports.org is neither affiliated with nor endorsed by the Clearfield Area School District.
( Full Disclaimer )
Lisa Ambuski ~ Athlete-of-the-Week ~
Congratulations,
Lisa !
Lisa Ambuski ~
From The Progress , February 10 , 2012
Used with permission.

Thanks to Progress Sports Editor Jaclyn Yingling
and her staff for their cooperation.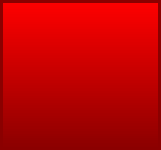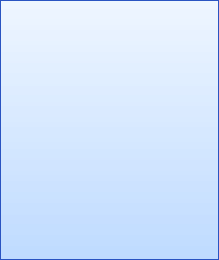 Back to home or
Back to home or
Reading the article to the right we find that Lisa has been
playing Basketball since third grade. The picture above
was taken in 2005 when Lisa was in sixth grade. She is the only one in this group stll playing now.