Basketball ~ 2019-2020
3-18-20





.
ladybisonsports.org is neither affiliated with nor endorsed by the Clearfield Area School District.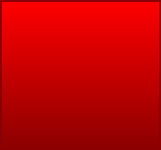 Back to or
ladybisonsports.org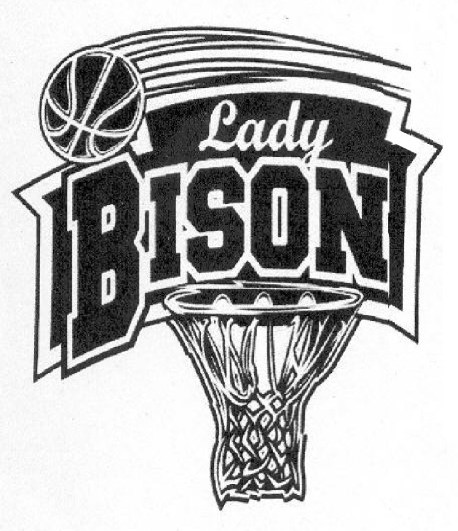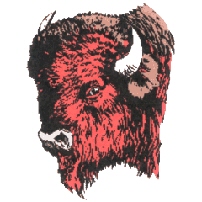 Progressland All-Stars, 3/18/20 ~
Back to or




Rich Murawski article & photos from The Progress, 3-18-20, used with permission.
Thanks to Progress Sports Edtor Jaclyn Yingling for the cooperation.