Basketball ~ 2017-2018
12-24-17





.
ladybisonsports.org is neither affiliated with nor endorsed by the Clearfield Area School District.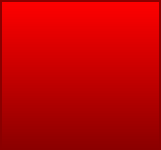 Back to or
ladybisonsports.org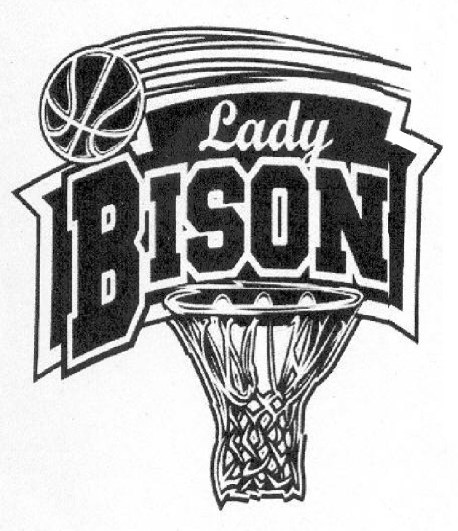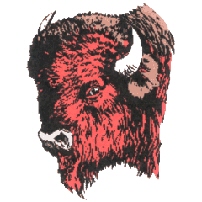 3rd Annual Alumni Game, December 23, 2017 ~


Previous ~ at Du Bois Next - at Curwensville
Click on any picture to enlarge ~
3rd Annual Alumni Game - Black Squad bests Grays ~
< Kicking off the evening, Gwenn Porter - CHS '10 - welcomed Alumni Players and Fans alike
The pre-game Players' meeting seems like it's being dominated by
Breanna Peters ('13) and Lori "Skillz" Zalno ('10)
Black Shirt Squad ~
Erin "Air" Jordan, '91
Sam Morgan, '04
Kristen Butler, '12
Breanna Peters, '13
Brittany Renaud, '13
Briana Spencer, '14
Gray Shirt Squad ~
Rachel Clarke, '06
Gwenn Porter, '10
Jayme Ryan, '10
Lori "Skillz" Zalno, '10
Johanna Ryan, '11
Tessa Munshower, '15
This year's Alumni Game - the Third Annual - was dedicated to the
memory of long-time Lady Bison Assistant Coach Stan Solarczyk
who passed away just a few months ago.
Coach Stan Solarczyk
5-11-45 ~ 10-28-17
" I enjoy coaching because it is the ideal teaching situation. The kids
want to be there; they want to learn" - Coach Stan Solarczyk
Prior to his involvement with the Lady Bison program,
Stan had been Head Coach of the Lady Warriors
Basketball team at West Branch High School while serving
there as an Elementary P.E. Teacher. We're lucky that upon his
retirement from W.B. he chose to help out here at Clearfield.

Of the twelve girls that played in this year's Alumni
Game, Stan had coached ten of them.
At half-time the crowd was
entertained by an exhibition
game by the basketball team
from Clearfield Elementary ~
"the future of Lady Bison Basketball"
The Particpants and Organizers - all deserve our appreciation for a job well done ~
Back ~ Referees Jason Gill & Kelly Kaskan.
Middle ~ Kayla Caragein, Karlie Gisewhite, Brooke Cline, Lisa Redden, Rachel Clarke, Lori Zalno,
Tessa Munshower, Johanna Ryan, Gwenn Porter, Jayme Ryan, Nikki Brossard, Megan Durandetta.
Front ~ Erin Jordan, Brittany Renaud, Sam Morgan, Kristen Butler,
Breanna Peters, Briana Spencer, McLain Alt.

ALUMNI PLAYERS ~ CURRENT LADY BISON PLAYERS

Of tonight's twelve players, six of them - Rachel Clarke, Gwenn Porter, Jayme Ryan,
Johanna Ryan, Briana Spencer & Lori Zalno have played in all three annual reunion games.

A couple more notes about tonight's players ~ Breanna Peters tops the list of all Lady Bison
rebounders with 765 and is #6 All-Time scorer with 947. Jayme Ryan is the #3 All-Time 3-point
shooter with 138 treys. Jayme and Johanna Ryan are first cousins.
The VIDEO and game synopsis ~

The Gray Team leaped out to 2-0 lead early in the first half on their second possession
with a nice shot by Johanna Ryan but they were soon matched by the Black. The score
see-sawed through that first skein and was knotted at 11-all at the half.

After the break and the exhibition by the girls of Clearfield Elementary the Black squad then
began pulling away by a bit, eventually scoring a 35-29 win.

This is the first year that Jayme Ryan didn't engineer her way onto the winning side.

With the dizzying pace of the scoring it was impossible to capture all the buckets on
the video so we've included a few of the "near-misses" too ~
VIDEO Below

Stan's Son David, daughter-in-law Colleen and grandaughter
Lilly were in the stands and we hope they enjoyed themselves.
Colleen is a Lady Bison Basketball alum and had once
served as Volunteer Assistant early in Joey C's career -
the very spot Stan filled until recently.