Basketball ~ 2017-2018
12-2-17





.
ladybisonsports.org is neither affiliated with nor endorsed by the Clearfield Area School District.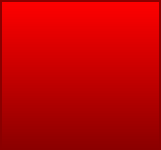 Back to or
ladybisonsports.org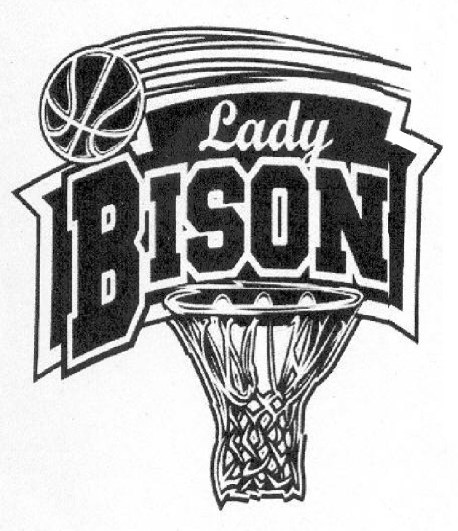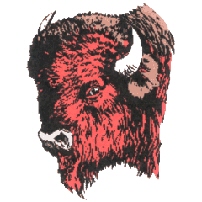 Scrimmage at Brockway, December 1, 2017 ~
Back to or


Next - Scrimmage w/ Moshannon Valley
Click on any of these pictures to enlarge ~
We only took a few still pictures (and a short video) of the Scrimmage
at Brockway Friday Night but before we get to those we're going to give
everyone a little history lesson. And that is, how the Brockway
High School athletic squads got their nickname "Rovers." Now, you
might think that an early coach had named them after his favorite
puppy, like the one in the picture at right as displayed on the gym wall.

But no, according to the school's website, a cub reporter for the
local newspaper, Mr. Edward Biss of the Brockway Record "once
referred to the Brockway teams as rovers, since they had no home
court and played all their games on the road.
Since then the teams have been known as the BROCKWAY ROVERS"
Scrimmage at Brockway, December 1, 2017 ~