Basketball ~ 2017-2018
3-20-18





.
ladybisonsports.org is neither affiliated with nor endorsed by the Clearfield Area School District.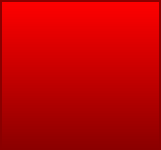 Back to or
ladybisonsports.org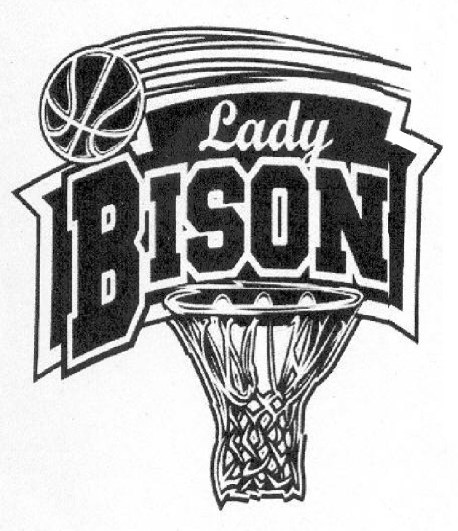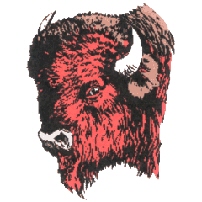 Annual Banquet, March 8, 2018~
Back to or


After another of Chef Kavelak's wonderful meals*, everyone turned their
attention to remarks from the Coaches and player introductions ~
Coach Redden (l) and Coach Ryan (r) and their Junior High Standouts ~
Coach Janocko with the JV Stars,
(l-r) ~ McLain Alt, Adrian Rowles, Paige Rhine, Kylie Van Tassel, Kirstie Van Tassel, Faith Hull ~
Head Coach Castagnolo introduced the Varsity . . .
(l-r) ~ Kylie Van Tassel, Paige Rhine, Adrian Rowles, McLain Alt, Karlie Gisewhite, Tesa Miller,
Megan Durandetta, Alayna Ryan, Nikki Brossard and Brooke Cline . . .
. . . and we bade farewell to the graduating seniors
(l-r) ~ Karlie Gisewhite, Nikki Brossard, Brooke Cline
* and regarding that wonderful meal, one of my tablemates didn't finish her
veggies but still had room for Chocolate Cake with Peanut Butter icing