Basketball ~ 2017-2018
12-13-17





.
ladybisonsports.org is neither affiliated with nor endorsed by the Clearfield Area School District.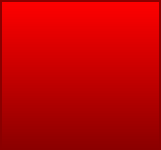 Back to
ladybisonsports.org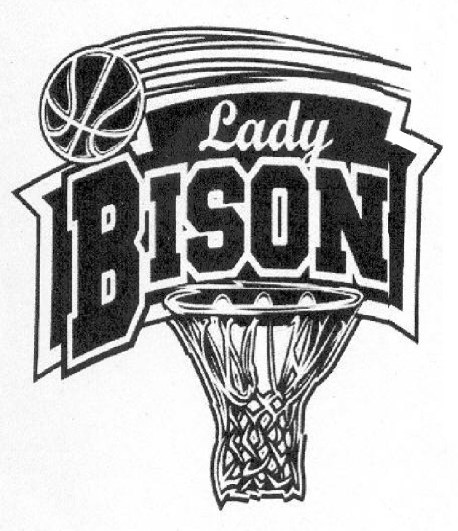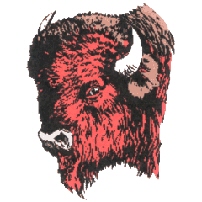 Directions to Central High School, Martinsburg PA ~
Back to

Directions to Central High School,
Martinsburg PA ~ Google Map HERE

Find your way to I-­99 at Tyrone and continue South on 99 to Exit  23  –
East Freedom/Roaring Spring and follow PA 36 toward Roaring  Spring.
Continue straight on 36 past the Turkey Hill Market & McDonald's for
about 3 more miles and turn LEFT on CROSS  COVE  ROAD.
Travel Cross Cove Road for about 2.5 miles to CENTRAL ROAD.
(Ritchey's Dairy is on your right at the Central  Road intersection)

Turn LEFT on Central Road and the school is immediately on your
left with parking just beyond.  
 
About 70 Miles from Clearfield to Central High, allow around 1-­1/2  hours.