3-0 Loss to Curwensville on "Dig For A Cure" Night, 10-24-16 ~
10-25-16





. Volleyball - 2016
ladybisonsports.org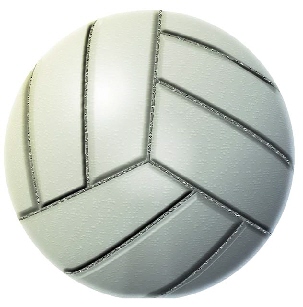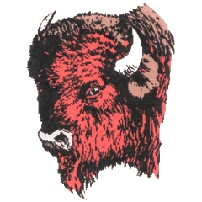 Home Page
VIDEO Below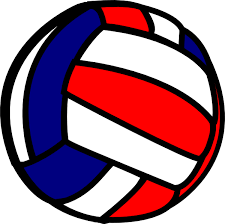 ---
ladybisonsports.org is neither affiliated with nor endorsed by the Clearfield Area School District

Click for article
pictures below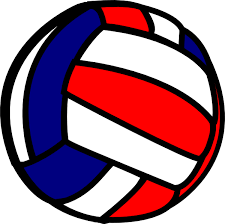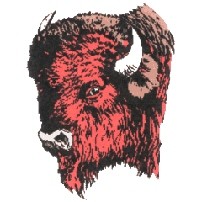 ---
Photos and article reproduced from


10/25/16 and used with permission.

Many thanks to Progress Sports Editor
Jaclyn Yingling & staff for their assistance.
Curwensville's Elizabeth Matthews tries to bat the ball back
over the block of Clearfield's Nikki Brossard on Monday.
Elizabeth had six kills and one block in their three-set win.

Clearfield's Justina Gaylor returns a serve on Monday. >
Teenie had five service points on the night.
< Curwensville's Maddy Bash pushes the ball over
the net as Clearfield's Nikki Brossard blocks.
Maddy led the Lady Tide in service points with
17 and had six kills and a block in the win.

Progress Photos by Jaclyn Yingling, used with permission.

---