10-24-17




. ladybisonsports.org is neither affiliated with nor endorsed by the Clearfield Area School District
Volleyball - 2017
ladybisonsports.org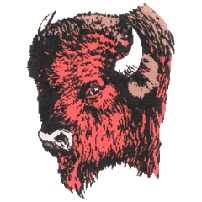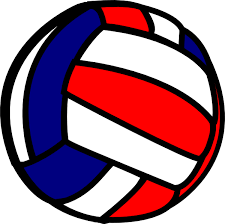 3-1 Loss to Curwensville , 10-23-17
Home

Previous - vs. Tyrone
Next - vs. Huntingdon
---
Online article ~

Curwensville's Anne Hoover (middle) returns the ball
over the net as Allison Hoover (l) and Olivia McGarry (r) look on. Anne had 10 kills and six service points.
The Curwensville volleyball team celebrates
Monday night after scoring the match point
against Clearfield. The Lady Tide won in four
sets to earn their first victory of the season.


Progress Photos by Jaclyn Yingling,
used with permission.
Clearfield's Bella Spingola digs out
a ball Monday night at Curwensville.
Bella had six service points.

Curwensville's Amethyst Bias serves up a ball
Monday night. Amethyst was one of six C-Ville
seniors honored at the game.