10-6-17




. ladybisonsports.org is neither affiliated with nor endorsed by the Clearfield Area School District
Volleyball - 2017
ladybisonsports.org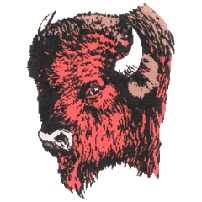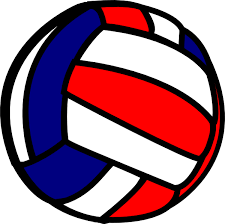 3-0 Loss to Philipsburg on Dig-for-a-Cure Night, 10-5-17
Home

Previous - vs Bellefonte Next - at Brookville
VIDEO Below
---
Online article from ~ Pictures Below.
Clearfield libero Bella Spingola returns a Philipsburg serve.
P-O's Mollie Maguire hits the ball back over the net.
Mollie had 12 service points and five kills in the match.
P-O's Mackenzie Welker returns the ball back over the net.
Mackenzie had 7 service points, five digs and four kills.
Jaclyn Yingling photos reproduced from theprogressnews.com, 10-6-17,
used with permission.

Pictures that accompanied the online article

---