9-19-17




. ladybisonsports.org is neither affiliated with nor endorsed by the Clearfield Area School District
Volleyball - 2017
ladybisonsports.org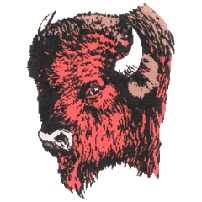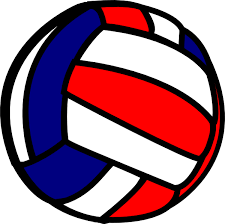 3-0 Loss to Brookville, 9-18-17
Home

VIDEOs Below
---
---


Below is a VIDEO concentrating on the waning minutes of the third set.
While it is presented in a smaller format it can still be enlarged to
"full page" view by clicking on the box in the lower right corner.