Pictures from scrimmage with MoValley, 8-31-16
9-1-16





. ladybisonsports.org is neither affiliated with nor endorsed by the Clearfield Area School District
Volleyball - 2016
ladybisonsports.org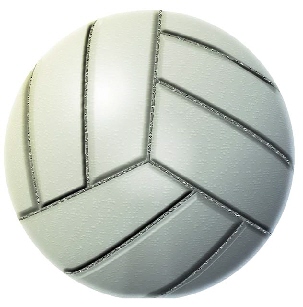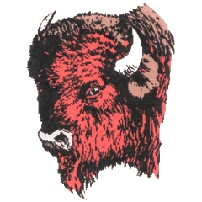 Home Page
. . . just a few shots from the scrimmage, mostly trying to get used to a new lens and
adjusting to being back in the gym after all spring and summer with softball . . .
Click any picture for larger image . . .