Soccer - 2016 11-2 -16






.
ladybisonsports.org is neither affiliated with nor endorsed by the Clearfield Area School District
ladybisonsports.org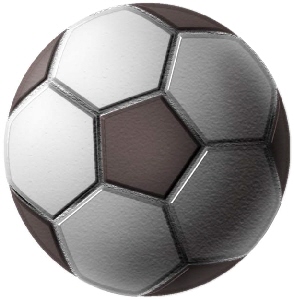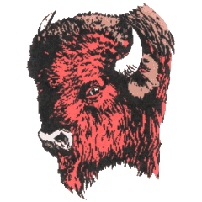 3-0 Loss vs. Karns City at Clarion in d9 Final, 11-1-16 ~
Clearfield's Alayna Ryan readies to play the ball out of the air
as Karns City's Chelsey Dodds defends during the first half
of Tuesday's d9 AA game at Clarion University.
Lady Bison Madison Davis controls the ball as Karns City's
Kaylee Smith looks for the tackle Tuesday.

Home Page
Photos that accompanied


article, used with permission.
Clearfield's Brooke Cline controls in front of Karns City's >
Hunter Dittman during Tuesday's game.

Progress Photos by Rich Murawski, used with permission.