ladybisonsports.org is neither affiliated with nor endorsed by the Clearfield Area School District

10-16-13


.
Pictures reprinted from The Progress files with permission

Thanks to Progress Sports Editor Jaclyn Yingling and
her staff for their cooperation.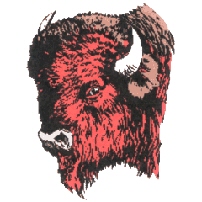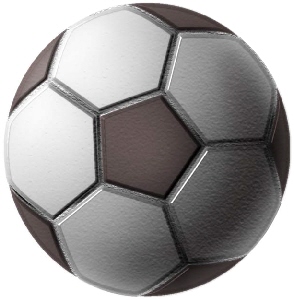 ladybisonsports.org
Soccer - 2013
Back to Home
7-0 Win at Penn Valley, 10-14-13 ~
Back to Home
Progress Photos by Rich Murawski and from the paper's online photo archive.
Purchase 8 x 10 Color Copies HERE .
Right Click on any of these Progress photos and go to"Properties" to retrieve the Progress' photo code for ordering purposes.
In many cases, their code begins with the letters "IMG". Ignore our code (SPP101413) which precedes theirs.


Web Article ~


Clearfield's Ally Lindstrom, left, battles Penns Valley's Kelsey Sweitzer
for possession of the ball during the second half of the Lady Bison's
7-0 win on Monday.


( Photos by Rich Murawski )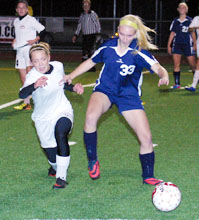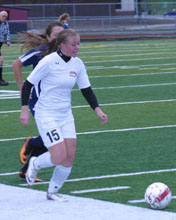 Lady Bison Senior Dorothy Celli, left, looks
to beat Penns Valley's Ayla Olson-Zelman
to a loose ball late in the second half.
Clearfield Senior Alayna Null moves the ball deep into Penns Valley
territory as a Lady Ram defender gives chase. Null and Celli are two
of the ten Lady Bison Seniors that were recognized on Senior Night.