Soccer - 2016 9-23-16






.
ladybisonsports.org is neither affiliated with nor endorsed by the Clearfield Area School District
ladybisonsports.org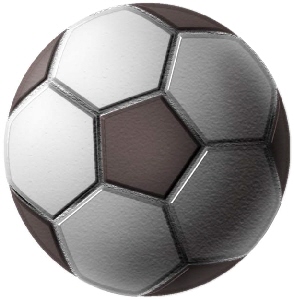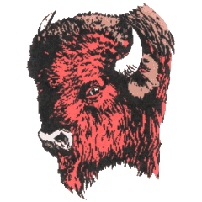 5-1 Loss at Penns Valley, 9-22-16 ~
Penns Valley's Hannah Montminy, left, chases the ball
with Clearfield's Shaina McBride during the Lady Rams'
5-1 win Thursday.

CDT Photo by Abby Drey - adrey@centredaily.com

Home Page
Photos that accompanied article.
article, click


Penns Valley's Hailee Wingard takes a shot on goal around
a Clearfield defender during the game Thursday.
Penn's Valley defeated Clearfield 5-1.

CDT Photo by Abby Drey - adrey@centredaily.com
CDT Photo by Abby Drey - adrey@centredaily.com