Soccer - 2017 9-19-17






.
ladybisonsports.org is neither affiliated with nor endorsed by the Clearfield Area School District
ladybisonsports.org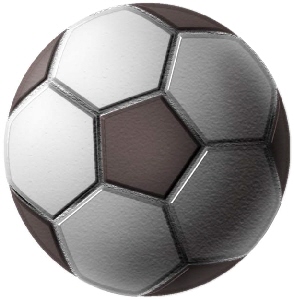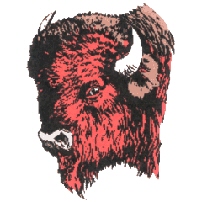 5-2 Win at Curwensville 9-18-17 ~
Online article from ~

Home
Previous - vs. Tyrone Next - vs. Penns Valley
Curwensville's Macin Sheeder and Clearfield's
Sara Snyder battle for the ball.
Rich Murawki photos reproduced from theprogressnews.com, 9-19-17,
used with permission.
Clearfield's Brooke Cline runs toward the ball as Curwensville's Mikayla Warren
gives chase during the second half. Brooke had an assist in the win.
Clearfield's Emily Shippley looks to make a pass as
Curwensville's Emma Rebar defends. Emily had
an assist in the game while Emma picked up a goal.