Soccer - 2019 9-10-19






.
ladybisonsports.org is neither affiliated with nor endorsed by the Clearfield Area School District
ladybisonsports.org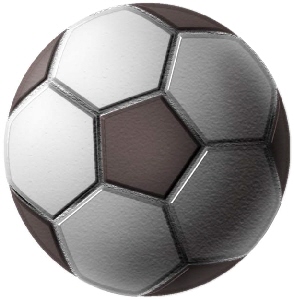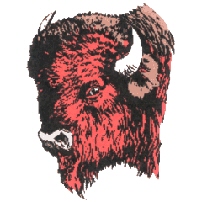 5-0 Loss at Bald Eagle Area, 9-9-19 ~

Previous - vs Du Bois Next - vs Philipsburg
And here is the VIDEO from Eagle Ambassadors :
Article from The Progress, 9-10-19, used with permission.
Thanks to Progress Sports Editor Jaclyn Yingling for the cooperation.