Soccer - 2016 9-9-16






.
ladybisonsports.org is neither affiliated with nor endorsed by the Clearfield Area School District
ladybisonsports.org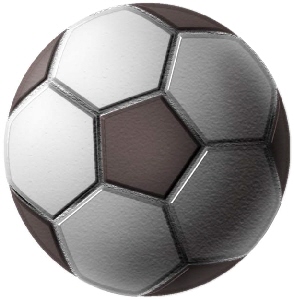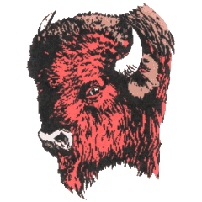 3-2 Home Win over Huntingdon, 9-8-16 ~
Clearfield's Alayna Ryan, Ally Lindstrom, Brooke Cline and
Sara Snyder make a wall on a Huntingdon free kick
late in the second half of Thursday's game.
The Lady Bison scored a 3-2 win behind a two-goal
performance from Ally Lindstrom.

Progress Photos by Rich Murawski, used with permission.
Clearfield Madi Jones, left, battles for the ball during
Thursday's game against Huntingdon. Madi had an
assist in the Lady Bison's 3-2 win.

Home Page
Photos that accompanied article, used with permission.

article, click