Soccer - 2017 9-6-17






.
ladybisonsports.org is neither affiliated with nor endorsed by the Clearfield Area School District
ladybisonsports.org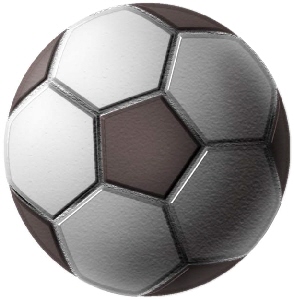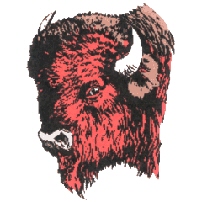 4-1 Loss to Central High in Season-Opener, 9-5-17 ~
Match article from ~

Home
Clearfield's Paige Palmer battles Central's
Ashley Sherry for possession in the first half.



Progress Photos by Rich Murawski,
used with permission.
Lady Bison Jaclyn Freeman (r) reacts after scoring
Clearfield's lone goal. Also shown is Alayna Ryan.
Clearfield's Grace Johnson plays the ball as Central's
Kirsten Laird moves in on defense