ladybisonsports.org is neither affiliated with nor endorsed by
the Clearfield Area School District

ladybisonsports.org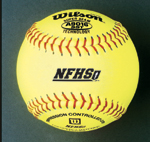 Back to Softball - or to -
PHOTO FILE : " Making the Poster "
Back to Softball



After practice on March 26, the Varsity girls gathered at the " Golden Bison"
wall & Shrine on Market Street, site of the old, old ( 1917-1956 ) High School,
to pose for their 2007 Lady Bison Softball Team Poster.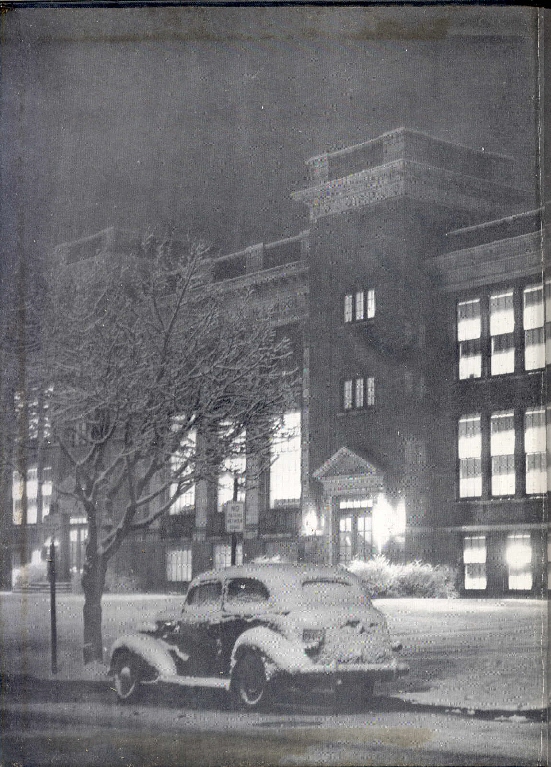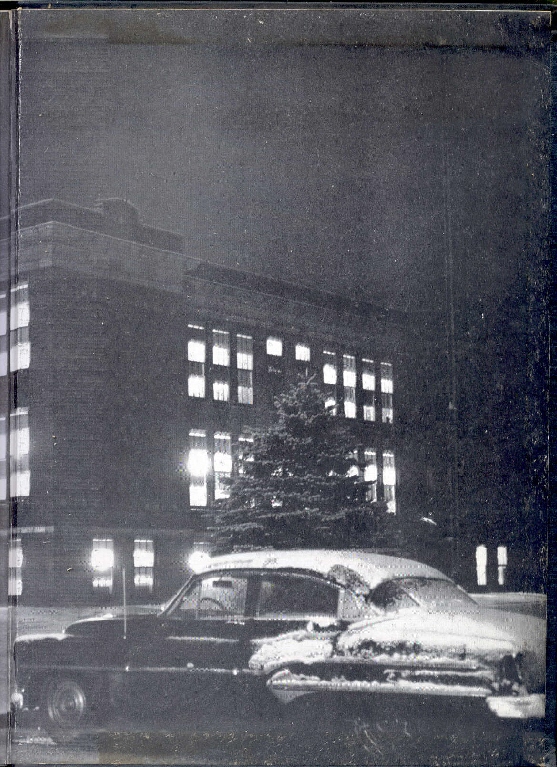 This photo of the downtown high-school graced the inside of the front and back covers of
"The Bison" in the years 1952-1956. This school was located where the Shaw Library is
presently situated and became the Junior High when the building on Mill Road opened in
1956 as the "new" High School. The Golden Bison Wall would be located to the right of
the pine tree visible behind the four-door Oldsmobile car.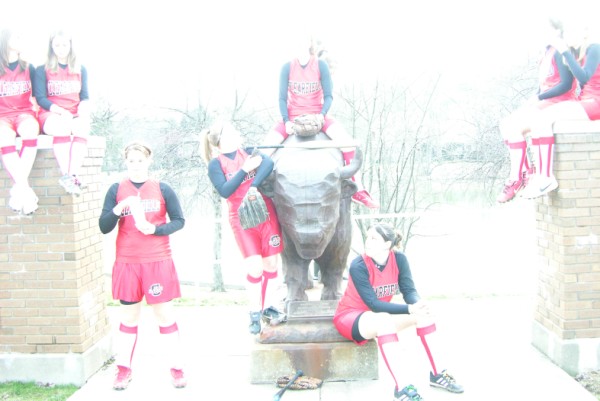 First we had to work on
getting the exposure right -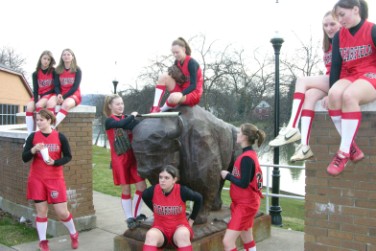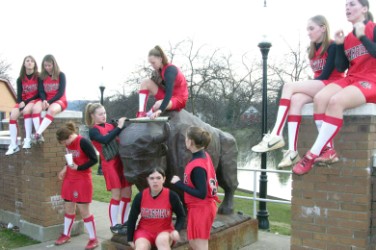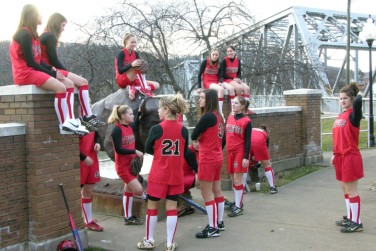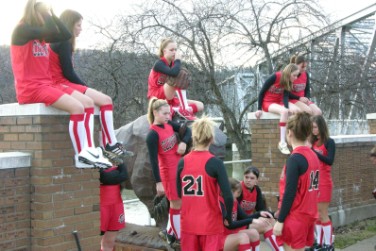 and everyone deciding on their position . . .
and just milling around . . .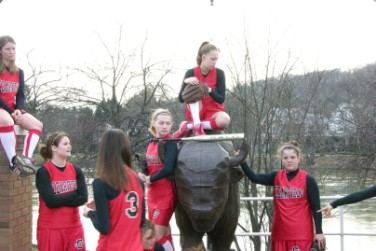 and debating . . .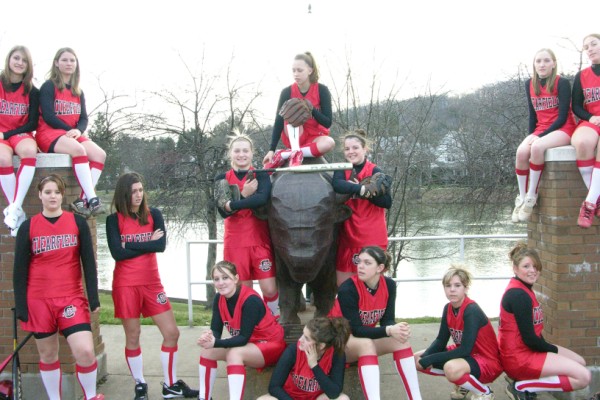 before we started in earnest. Except that Ash's hair was blowin' around and Sarah
and Mandy were lookin' around . . . and the camera was too close anyway.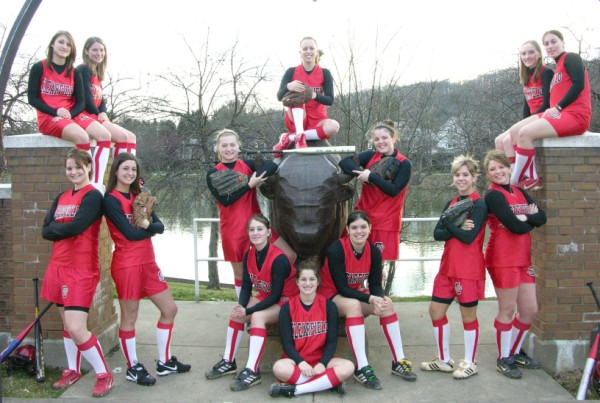 They tried happy . . .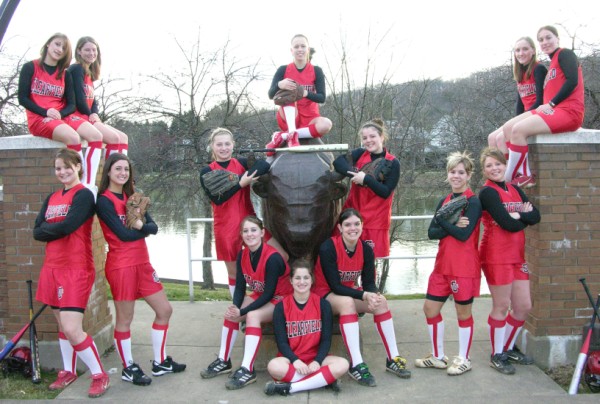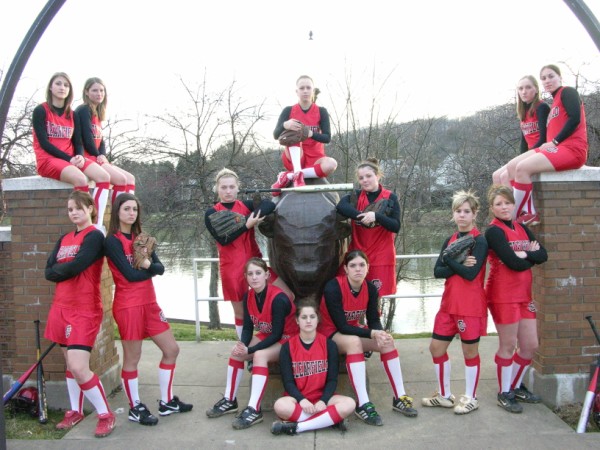 They tried looking mean . . .
. . . and might have used this one except Kenzie blinked.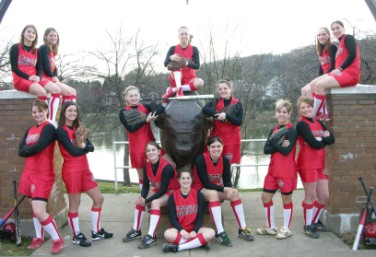 Finally, though this one became . . .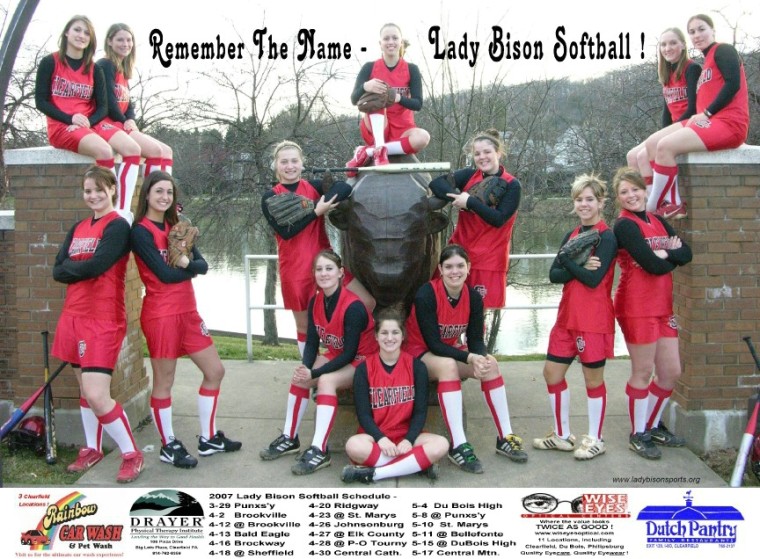 Then time for some shots for this site, starting with " The 2007 Lady Bison 14-Person Bobsled Team ",





and some more conventional groups . . .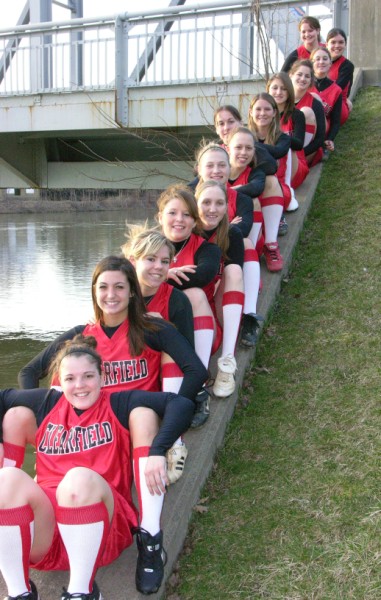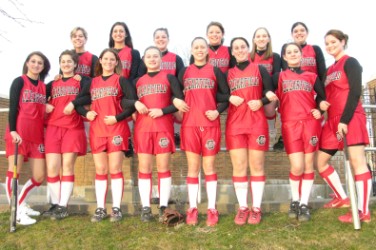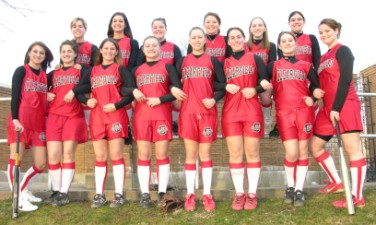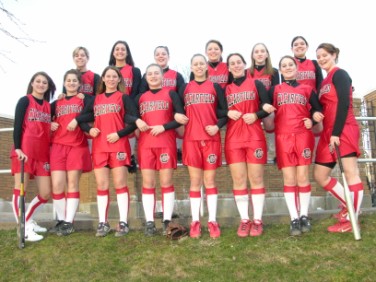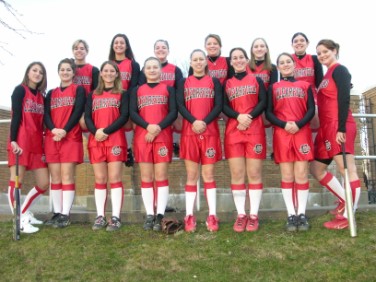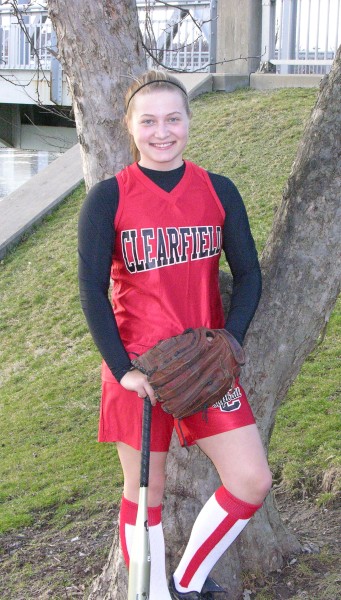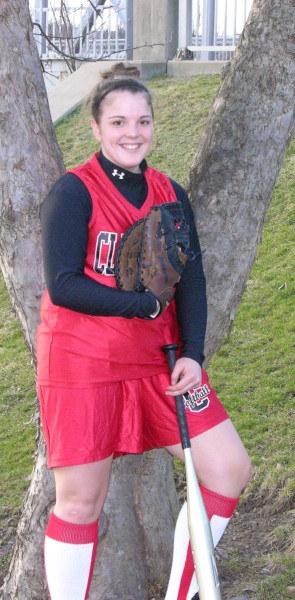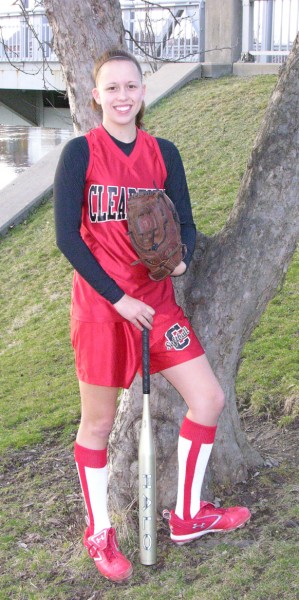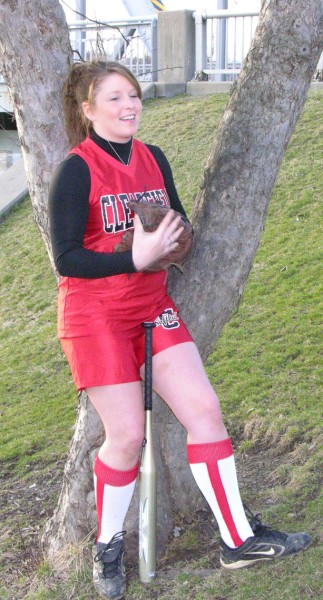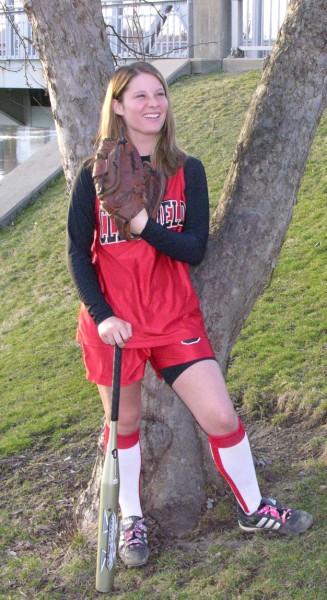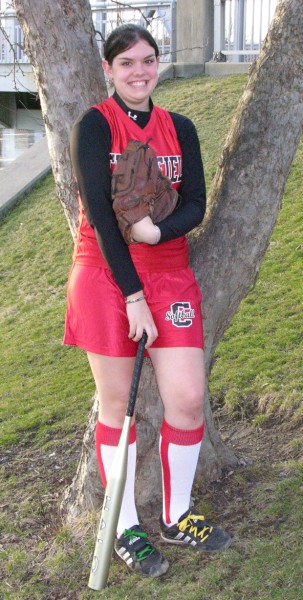 All while this old guy waited patiently above . . .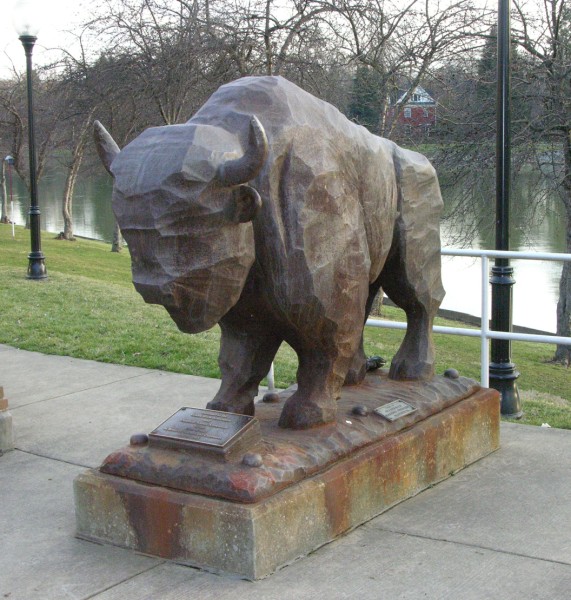 and several felt they needed to pose with this tree -