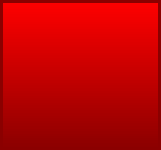 Bellefonte Area Middle School ~
Directions to Bellefonte Softball Field ~ Google Map HERE
ladybisonsports.org is neither affiliated with nor endorsed by the Clearfield Area School District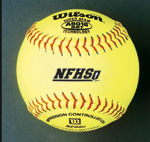 ladybisonsports.org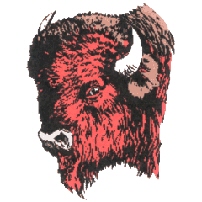 Softball -


Driving Directions ~ Bellefonte
"O'Leary Fields", Bellefonte PA, 16823 ~ (814) 355-4833

Travel I-80 East from Clearfield approx. 40 miles to Exit 161 (Bellefonte)
and then onto I-99/PA 26/PA144.

Almost immediately, Turn right onto Jacksonville Road which will become Howard St.
Continue on Jacksonville/Howard St., about 2.6 miles, then turn left onto North McAllister St.,
then again first left onto Wood St. Continue on Wood St. into school parking lot, fields on left.

BECAUSE OF NEW BUS TRAFFIC PATTERNS DON'T ENTER
WOOD STREET UNTIL ABOUT 4:00 p.m. OR AFTER

O'Leary Fields are about 50 miles from Clearfield via I-80, travel time of around one hour or less.
Set your GPS to Bellefonte PA, 898 Wood St. , which will get you within eyesight of the fields


Printable PDF ~
4-23-18





.
While traveling Jacksonville Road you'll pass "Scott's Roasting" (website) to your right.
They bring their concession trailer to the Clearfield Fair, serving wonderful pulled pork sandwiches.
They set up on the way from the "car stand" toward Mill Road on the
right not far beyond the restrooms at the back of Expo-I .