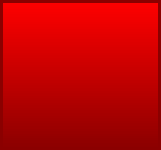 Logan Elementary School, Sycamore St., Altoona PA ~
Directions to Altoona H.S. Softball Field ~ Google Map HERE
ladybisonsports.org is neither affiliated with nor endorsed by the Clearfield Area School District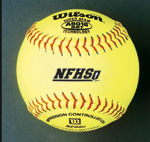 ladybisonsports.org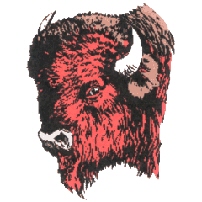 Softball -


Driving Directions ~ Altoona
Find your way over to I-99 at Tyrone and continue South to Exit 39. At the bottom
of the ramp, turn right & travel about a ½ mile to Business 220/764 and turn left.
Follow 220/764 just shy of 3 miles. Just beyond the Meadows Custard store
stick with 764 when it leaves 220, a slight turn to the right.

After that, take the second right, Sycamore St. which leads straight
into the school parking lot.

Logan Elementary is about 48 miles from Clearfield so
allow around an hour driving time.

Note: If you compare the actual destination to the google map you may be confused.
The field has been reconfigured and home plate is no longer where it may appear on the map.


9-15-18





.
Printable PDF ~