Softball - 2017
5-4-17




.
Back to Home or '17 Pictures
at Glendale , 5-3-17
ladybisonsports.org is neither affiliated with nor endorsed by the Clearfield Area School District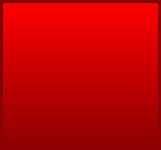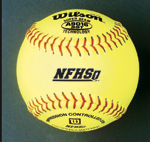 ladybisonsports.org



12 - 8 Loss ~


Click for articles
Pictures that accompanied online article.
Photos by Rich Murawski reproduced from theprogressnews.com, May 4, 2017, with permission.

Thanks to Progress Sports Editor Jaclyn Yingling and her staff for their cooperation.
Click

Glendale's Kyla Holtz unleahes a pitch during the second inning.
Kyla was one of six Lady Viking seniors
recognized before the game.
Kate (Colna) Bacher throws out the ceremonial first pitch before
Wednesday's game between Clearfield & Glendale under the lights
at Irvona's Elderberry Park. All proceeds were donated to Allison Colna
and family to help in her fight with childhood cancer.
Clearfield catcher Kyra Mollura looks to put a tag on
Glendale's Amber Glass during the fourth inning.
Amber was safe on the play.
Pre-Game Article ~