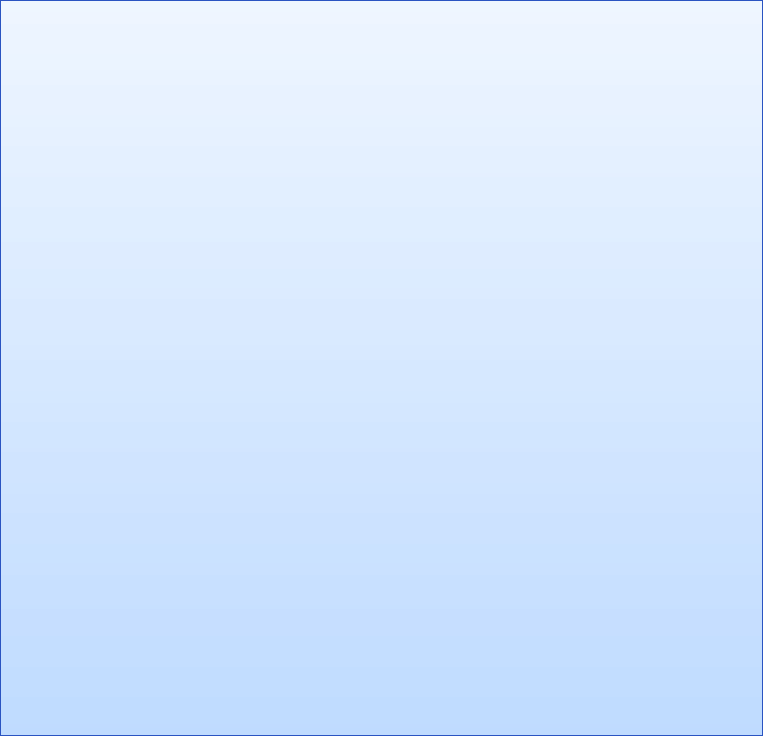 Video in "real Player " later . . .
To play video, right click on black box, and choose "Play in real Player ". . .

Reprinted from ~


4-8-10, used
with permission.
To play video, right click on black box,
and choose "Play in real Player ". . .

Articles ~ , Altoona Mirror
YouTube Video later . . .
Go HERE to see Logan's Pictures of this game.
Click
Listen to a Recorded Broadcast of this Game anytime :
D0wnload
pauldietzel@verizon.net
EQhKE7ZA

www.ladybisonsports.org
74.209.215.7
sfhwsjlh , D0wnload

www.clearfieldfootball.org
74.209.213.7
xvyncbo , bisonfootball1

www.clearfieldswimming.org
74.209.212.6
djpekee , clfdswim1

www.clearfieldreunions.com
74.209.213.5
ypmhqrv , cromusla

www.clearfieldccc.com
74.209.215.7
barurhrj , dophewev

www.legendsclearfield.com
74.209.214.9
legendsc , br|8w>Ls

www.pinegrovenursery.com
74.209.215.9
pinegrov, g2DT3sjm56



jane1958
Kristen Henderlong Adrienne Stucke Amber Scott
2010 Photos by Jim Butler, progressnews.com
I have received all of the HS Girls Soccer permission slips back. We are good to go.
Thank you.
Leslie Grice
Gifted Support Teacher
CASD

Paul,
As soon as they give you confirmation that they have them then we are fine. They can turn them in to me. Sarah Fye is still the volleyball coach and she has already turned them in. Jon Mccaulley is the girls tennis coach and his email address is jmccaulley@clearfield.org <mailto:jmccaulley@clearfield.org>. Thanks you just reminded me that i forgot to give him the forms. I will do so on Monday and since he only has a few kids they should be able to get them back in quickly. You should not need Act 34 clearance. If so then so does anyone from the progress or any other type of media.
Robert D. Gearhart
Athletic Director

http://youtu.be/0vvfYUR6hPE

PGA ( CLICK )

The server needed to have FTP services restarted.

hRHLiiwab7